Our Commitment to Community
Our team and every member of it is important to us, so too we feel is our community. And while we do our part to build businesses we believe that good business builds strong communities, and good communities build strong businesses. Our team are proud to be involved with these organisations ...
Environmental Defender's Office Western Australia
Blake Digital are working closely with the team at the WA Environmental Defender's Office to build a new website and support the important work they do.
The EDO is a non-profit, non-government Community Legal Centre specialising in public interest environmental law. They provide free legal advice on environment issues, promoting environmental law reform and undertaking community legal education.
Visit www.edowa.org.au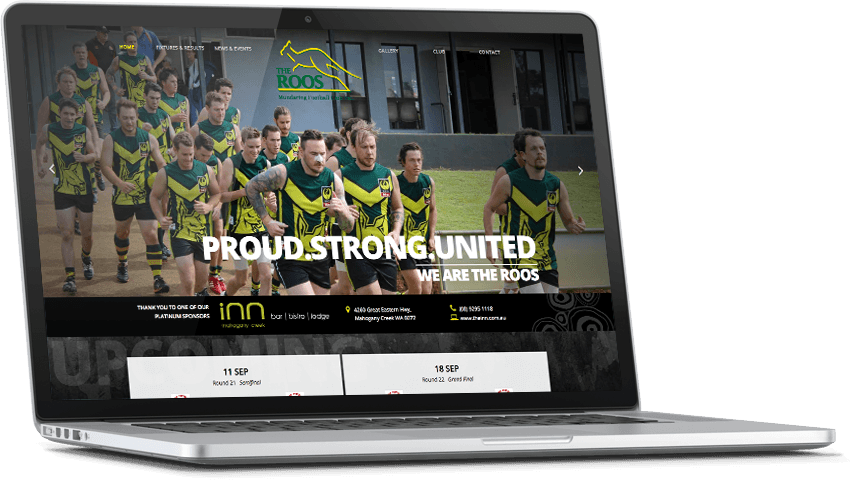 Supporting our local footy club - the Roos
Blake Digital are proud sponsors of the Mundaring Football Club. We recently designed and built them a brand new website. It's our way of supporting a grass roots competition and making sure the community are kept up-to-date about fixtures and club news.
Go the Roos!
Visit www.mundaringfc.com.au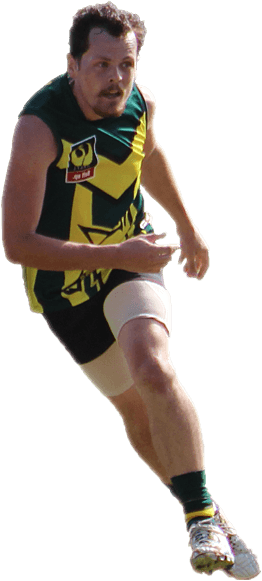 Doing our part in raising awareness of and funds for Australia's disadvantaged and homeless.
Curious, want to get involved?
Ask us what we can do for your company to get involved with the
community, or tell us how we can help your community group!