Contact Blake Digital
Pick up your phone, send us an email or make an appointment - we'd love to meet you!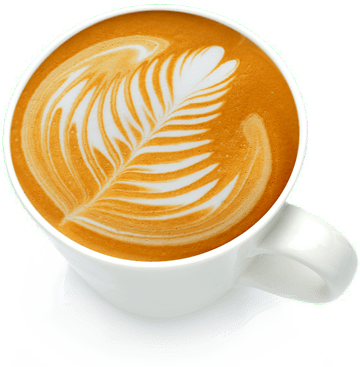 Let's Chat
Whether you're starting an exciting new project or in need of refreshing your website and image - we can help.
A Unit 5, 115 Belmont Avenue,
Belmont WA 6104
P +61 8 9425 5211
F +61 8 9293 4400
Kickstart a Project
We've got a few quick questions so we get to know your project a bit better.
Start your project