We are Blake Digital
Blake Digital is a leading full-service digital agency focused on modern business solutions. We strive to provide excellent customer service, award-winning designs, all-in-one integrated internet solutions and powerful websites and marketing strategies. Trust Blake Digital to manage your online business.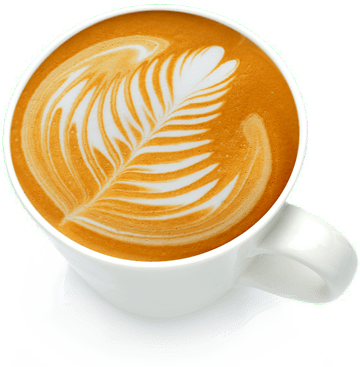 We mean business
Yes, we mean business - your business. Blake Digital is focused on more than just selling you a marketing package for today, we want to do more and help develop your business for the future. You can trust Blake Digital to manage your online affairs - we think of ourselves as your digital partner.
We build relationships
As your digital partner we seek to build a strong and lasting relationship with your organisation. Our relationship doesn't end once money has changed hands and the project handed over, that is simply the beginning. We seek to position ourselves as a trusted partner so that we're ready to provide you with the services you need as your business grows.

We are a full-service agency
A full-service digital agency is not just about offering every little service in house but being able to provide analysis, strategy, and delivery in an integrated service stack. This means you can rely on Blake Digital to service your firm's needs if you are unsure.
The role of a full-service digital agency is to guide the client through each aspect of the marketing mix, choosing the right path to follow for their specific needs. With our knowledge and expertise we work closely with business of all size to make sure the concepts are fully delivered to the clients through the right platforms. If you don't know which way to choose for your business let us help you. From a simple business card, to a rebranding project, going through building a brand new website, we have the answer.